Bored with Your Garden Shed? Here's Some Inspiration!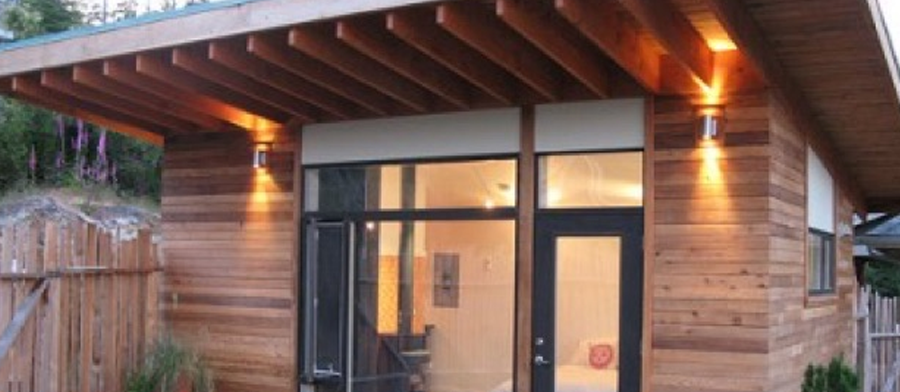 Who doesn't love some garden inspiration or even a modern and stylish wheelie bin storage shed? It can really add to the look of your garden, it's a great storage solution for garden equipment and tools, and much more.
But as well as making your garden clutter-free, a shed can become something spectacular. People are increasingly turning their garden sheds into summer houses, offices, workshops, or simply just a relaxing haven down at the bottom of the garden.
Here are some of the entrants for Shed of the Year 2017. After reading about these, using your shed just to store your lawnmower will seem pretty boring!
Start your garden inspiration journey…
The Eco Shed
One entrant's shed was created with leftover timber and board from previous DIY projects. Meaning that raw materials, energy and precious cash were saved.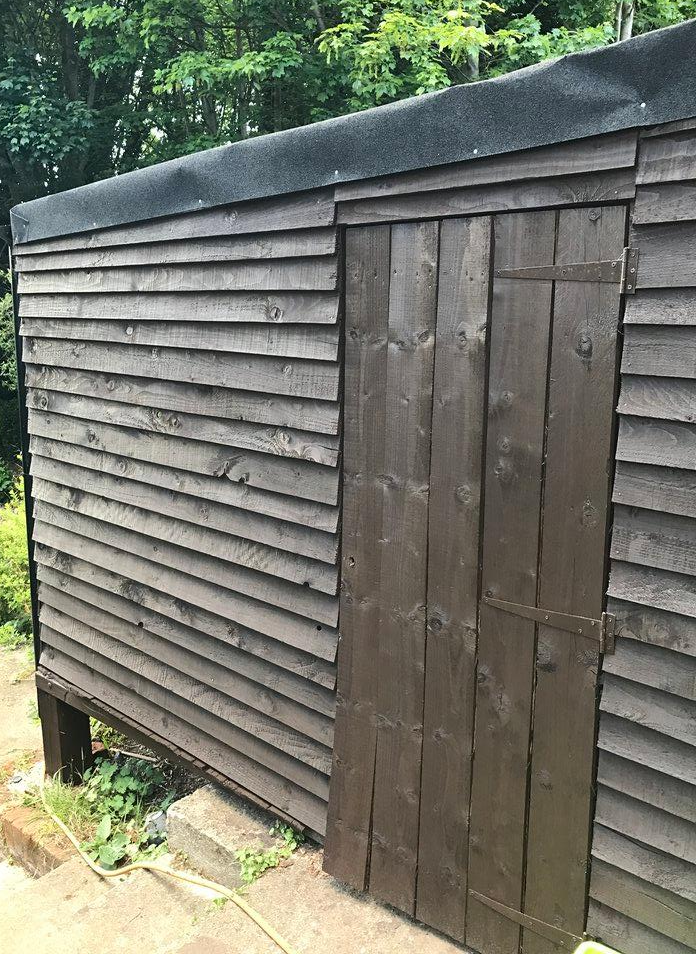 The Recycle Shack
We hate waste so here is some recycling inspiration for your garden! Made from 95% recycled materials, mostly wood from pallets. Other materials taken from skips, like tin for the roof, wall and the 2 windows. Wall decorations made from bottle tops and were donated by local pubs. There are also old car number plates and tin signs adorning the walls. An old apple crate is a makeshift shelf. The shed furniture is pallet wood and there's some that a bistro was going to throw away. The flooring is from reclaimed scaffold boards. The shack is powered by solar power, which powers LED lighting. The shed owner made everything himself as he is a carpenter by trade.
The Rat and Badger pub
What better garden inspiration than a pub? One entrant has created what they call 'the UK's best garden pub' in their shed. It comes complete with a dartboard, fruit machine, a fully-stocked bar, and a plush Wilton carpet. There is also decking outside and landscaped grounds.
The Taxi
One person used their ingenuity to convert an old London Black Cab into work and social space! They might have had to smash through their garage wall to drive it through into the garden, but the end result was definitely worth it. It makes a great focal point for their outside space. Some great garden inspiration!
The Woodland Stargazer
The owner calls this shed an escape from the modern world. It comes complete with recycled stag antler chairs and a log burning stove. The owner lives in the Highlands, where there is very little light pollution. At night, you can gaze up at the stars. Insulated with sheep's wool and sustainable logs burnt for warmth. Using sustainable materials in its construction. Light powered by solar power lights up the pathway to the shed after dark. There are wildlife habitats and bird boxes. Designed and built off-site, then lifted on to where it sits, so that plants wouldn't get damaged.
Finally…
The Loo
How is this for a flush of garden inspiration. This shed looks like your run of the mill shed from the outside. However, inside there's a compost toilet! It has a living roof, made from flora and fauna. Disabled user friendly, there are net curtains, an Astroturf carpet and hanging baskets. Bet you never thought you could visit the toilet in such style!
We have you have got some great garden inspiration and if you are looking for more helpful tips and interesting articles. Check out our blog.