Declutter Your Garden in 5 Easy Steps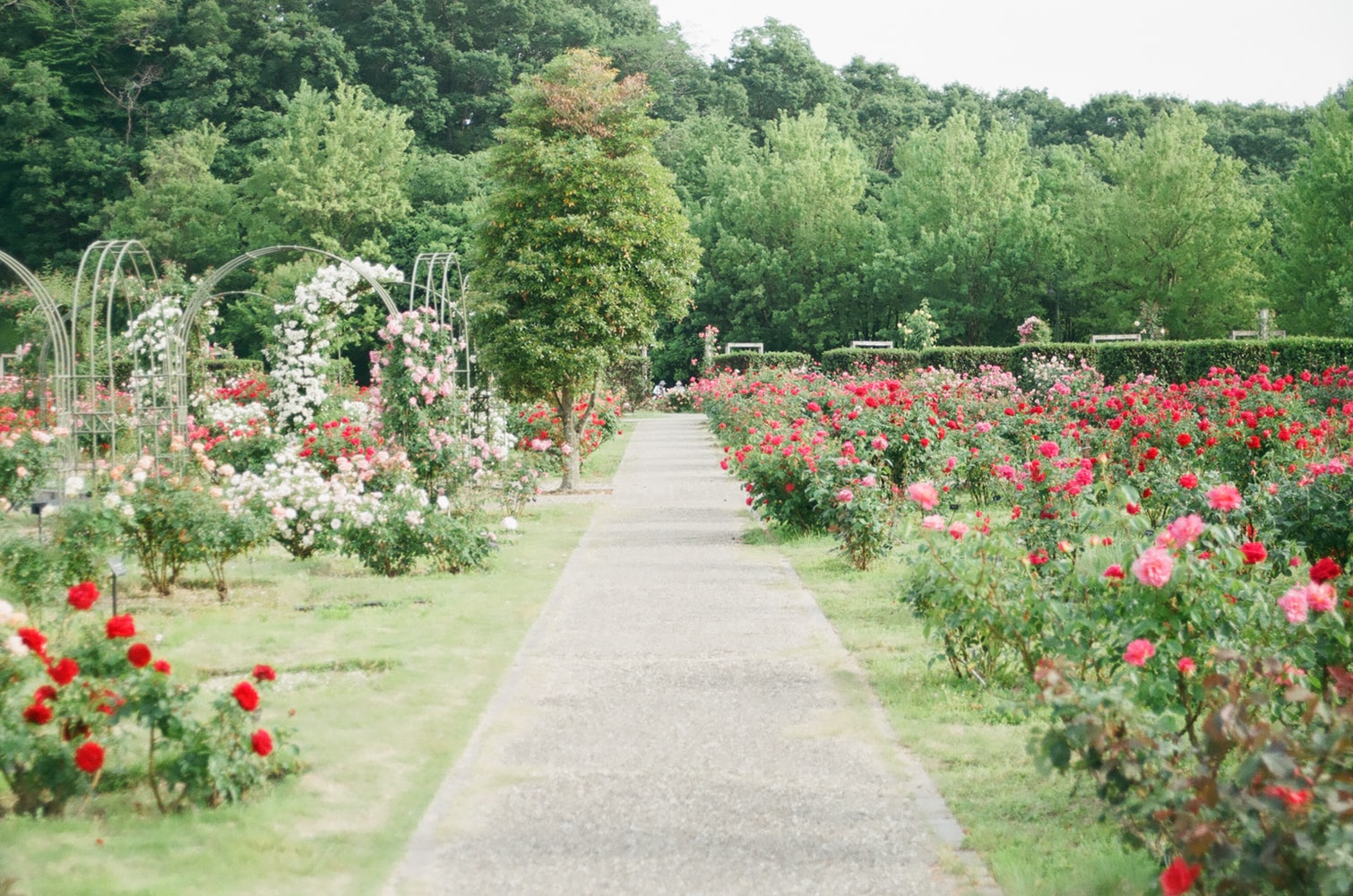 Summer is finally upon us, and if your garden is in desperate need of some TLC. Now is the perfect time to dig out your lawnmower, sharpen your secateurs, and give your garden a makeover. We have the best tips to declutter your garden.
It's amazing how much 'stuff' we collect over a year. Once the cupboards, garage and garden shed are full, much of that 'stuff' starts to flow over into the garden. Bikes, children's toys, wheelie bins, tools and firewood are just some of the items that can mess up our beautifully manicured lawn. If your cluttered patio or driveway is having a negative effect on your curbside appeal. It is definitely time to throw out the old, bring in the new, and declutter your garden with these 5 easy steps…
Tip #1: Sort, Throw & Recycle to declutter your garden
The first stage in decluttering your garden is by having a good old sort out. You need to be brutal here, and get rid of anything that is broken or that you are not likely to use again. Old plant pots, tins of paint, toys and garden furniture often clutter up your garden and should be recycled.
If your shed or garage is bursting to capacity. Create space by throwing away items that have been lurking at the back of the shed for years. If you haven't used it in the last 5 years, chances are you won't need it in the next 5 years. So recycle what you can and send everything else to the local tip.
Having a good sort out is incredibly therapeutic, and once you have created extra space in your shed or garage for the things that you really do need, you can begin to declutter your patio, terrace, balcony or driveway, and give your outdoor areas a fresh new look.
Tip #2: Invest in a Double Wheelie Bin Storage Unit
Wheelie bins are an everyday essential for most households, and while they are extremely practical for storing our rubbish and recyclable waste, they are not the most attractive of items to have in your garden. If you have two or more wheelie bins cluttering up your garden. Invest in a stylish Double Wheelie Bin Storage Unit, keeping them out of sight and out of mind until collection day arrives.
Made from weather-resistant timber and designed to complement all-natural landscapes. Wheelie bin stores are purpose-built structures, specifically designed to keep wheelie bins locked up and out of view. Available in a variety of sizes and styles to suit all gardens. Easy to install, equipped with lids and gates to provide quick and easy access, best of all, they keep the local wildlife at bay so that your rubbish remains exactly where you left it.
Tip #3: Declutter your garden through Pruning, Trimming and Mowing
Now that your shed is in order and your wheelie bins are out of sight, you can begin to declutter your garden. Start with any overgrown bushes and plants. Cutting them right back giving them a new lease of life. Then tackling weeds and any clearing pathways and block paving. Now you can see your lawn again, give it a good trim. If necessary, drench it in lawn food to restore its bright green colour and fill up any patches.
If you don't have as much time as you would like to spend in the garden. Remove all plants that require constant attention and consider replacing some of your lawn with wooden decking. It looks great and it's easy to maintain, meaning less mowing and more time to enjoy your garden.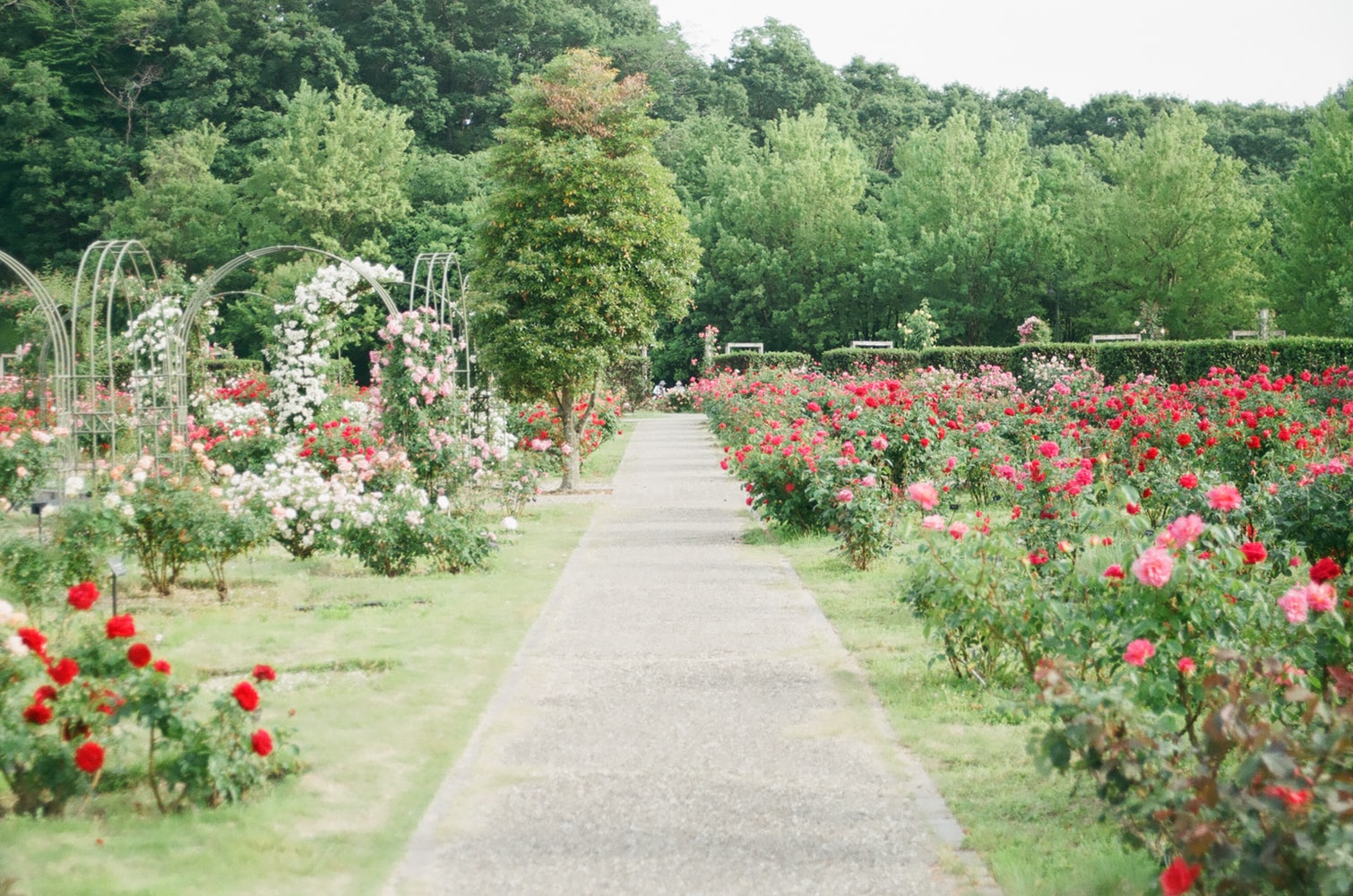 Tip #4: Build a Log Store
Wood burning stoves are hugely popular these days. At this time of the year, many homeowners find themselves with a stockpile of wood in the garden. If you have logs cluttering up your outdoor areas, invest in a purpose-built log store. It will not only keep your firewood neatly stacked and out of sight. While protecting it from rising dampness and excessive rain.
Tip #5: Give Your Fence a Makeover
Now that your garden is decluttered and beautifully manicured. The only thing left to do is get your garden fence in order. Start by repairing any damage, before sanding it down and applying a new coat of weather-resistant varnish to give it a new lease of life. Alternatively, you could add a pop of colour to your outdoor areas by painting your fence with weatherproof paint. Creating a garden that you can really be proud of.
If you are interested in even more helpful tips and interesting articles. Check out our blog.