Go Foraging in Your Own Garden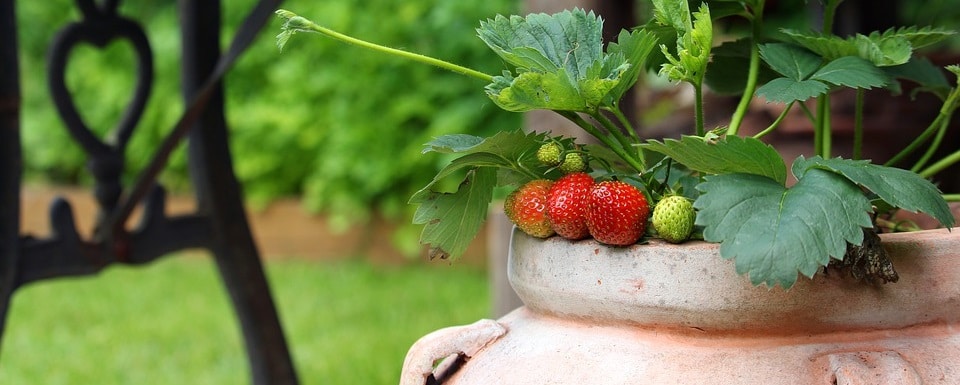 Have you ever been rambling through the woods and thought 'If I had to survive out here, what would I eat?' Nature is a great provider and you can start garden foraging all kinds of berries, herbs, flowers, and fungi that can be eaten. But before you go all Bear Grylls! Remember certain things can be very toxic when they're eaten, so it pays to do your research. You can even start in your own garden foraging for all sorts.
But if you would rather not go plundering the countryside playing 'name that mushroom,' what about foraging in your own garden? Okay, your suburban garden might not have a vast array of wild mushrooms, herbs, and berries, but what about foraging things you already grow? We're thinking here about the parts of plants you probably haven't used before.
Edible leaves
There are many plants that have edible leaves. Some can be quite bitter, though if you make a nice dressing from garlic, lemon juice, and olive oil, you can actually make them quite tasty. Examples of edible leaves include sweet potato, beetroot, nasturtium, and grape. Nettles can be used in teas or soups.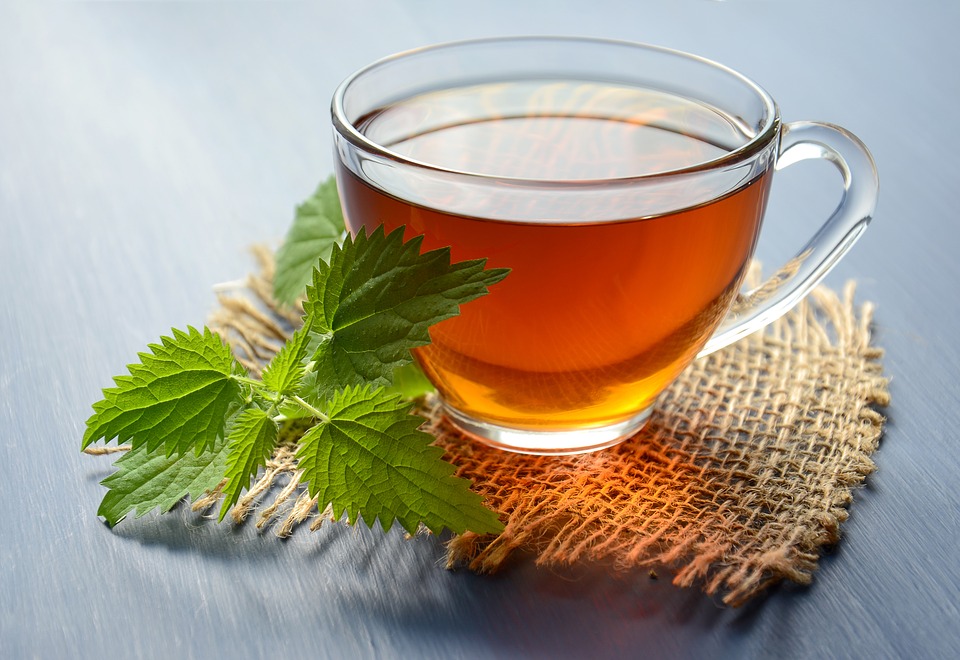 Edible plant stems
Chard stems can be included to soups and stews (just be sure to finely chop them). Sprouting broccoli stems are a great addition to a plate of crudité.
Edible plant shoots
Pea and broad bean shoots can be added to salads, stir-fries and shoots from veg like pumpkin and squash are commonly added to pasta dishes.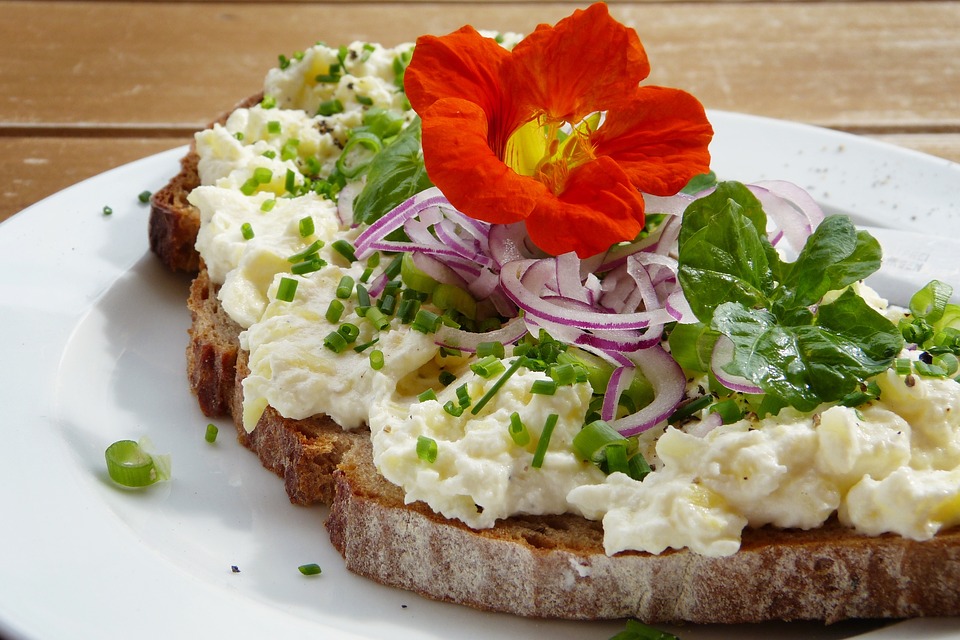 Forage for garden flowers
Nasturtium flowers can add a bit of a peppery hint as well as some vibrant colour to a salad. Nasturtium leaves and seeds are also edible. Herb flowers are a lovely addition to any herbal tea.
Edible Seeds
Roasted, pumpkin seeds can be added to many dishes to add a bit of crunch or eaten as a snack in their own right. Herb seeds from fennel and coriander add something extra to homemade teas.
So there you have it! You can satisfy your inner Bear Grylls to your heart's content, you can go foraging in your own garden!
If you are interested in even more helpful tips and interesting articles. Check out our blog.