How to Grow Herbs and Keep Them Healthy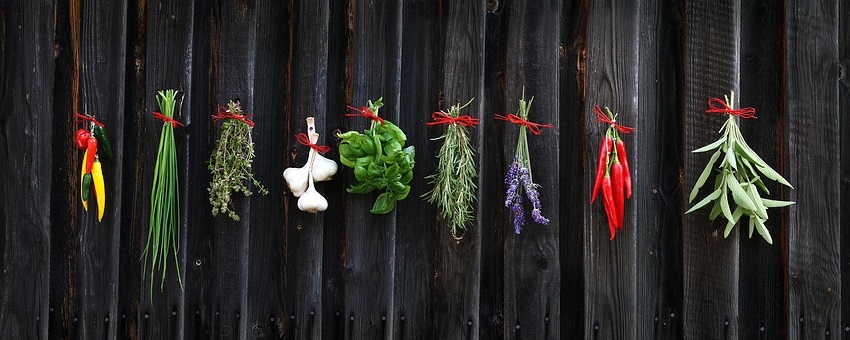 Rather than the typical British way of seasoning food, namely ketchup, salt and pepper, using herbs can make all the difference to a dish. They can add lots of flavour and nutrients to your cooking, and there's no need to get them from the supermarket, you can grow your home. Supermarket herbs are okay, but they can't match home-grown for freshness and flavour.
Before you say you don't have the space to grow herbs. Most herbs can be grown in pots, tubs, or a window box. Here's our guide to some of the best herbs to grow, no matter how little space you have.
A few of the best herbs to grow
Thyme is one of the most useful and flavoursome herbs for cooking, and it adds that extra something to stews, stuffing, soups, and even salads, in small doses. Thyme can be grown in a small pot or any warm sunny spot. Just water it often and use good compost.
Mint is perfect for use in a mint sauce, salad, or when sprinkled on potatoes. A herb that can be grown in a container, which is actually best, as its roots can become quite extensive and invasive when planted in the garden. Mint is a hardy herb and it does best in cool, damp soil in either the shade or direct sunlight.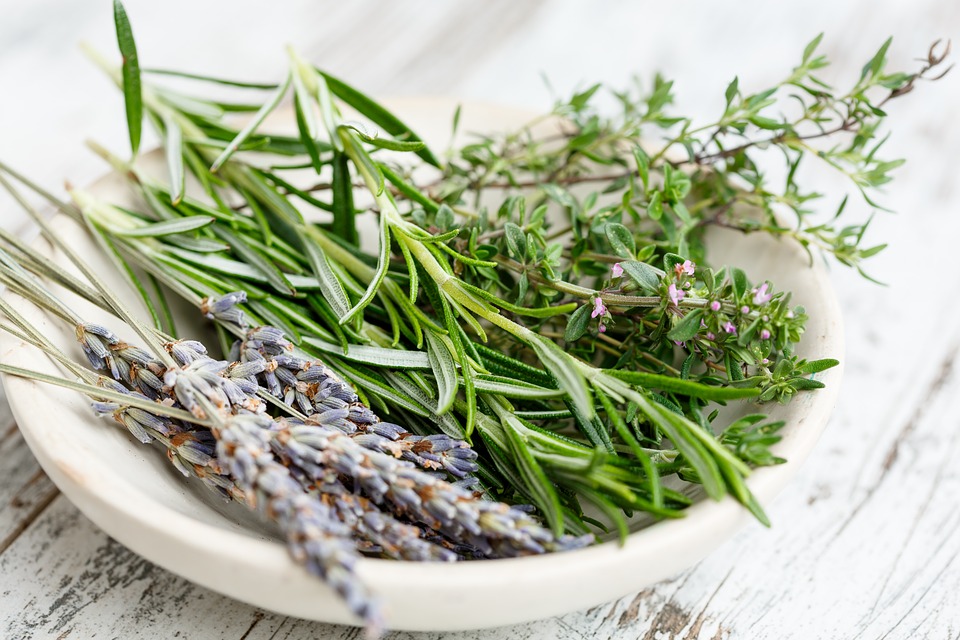 Parsley is a perfect garnish and is often used in soups and salads. It can be grown in a window box, trough, or pot as long as it's in rich, cool soil and it's kept in the shade. Remember to water it well. Parsley can be a challenging herb to grow from seed and it doesn't tend to have a long lifespan.
Chives are full of flavour and are delicious when added to salads, soups, sandwiches, and scrambled eggs. They are a herb that can be grown in a small space, in full sun or light shade. Use good soil-based compost and keep it well watered. When it gets to the middle of summer, trim any faded leaves and flowers to encourage fresh growth/
If you are interested in even more helpful tips and interesting articles. Check out our blog.