Join in With the RSPB's Big Garden Birdwatch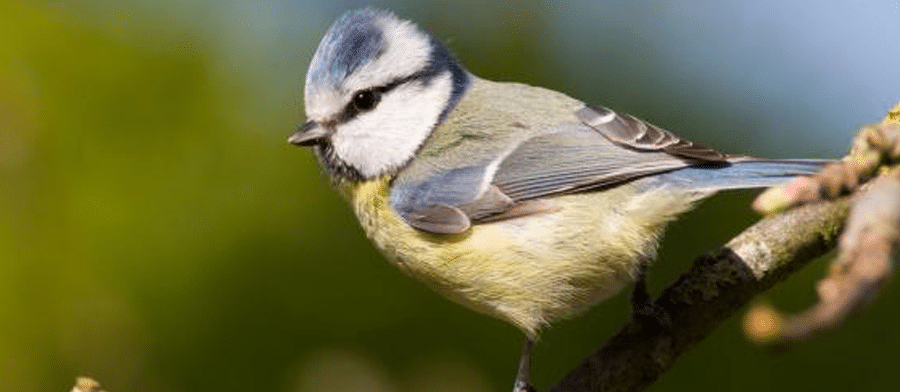 If you're a keen gardener, you'll know that one of the perks of having your own green space is that you get to watch all the different wildlife come and go. If you're fascinated by birds, take part in the RSPB's Big Garden Birdwatch!
It takes place from Saturday 27 January to Monday 29 January. It aims to provide the RSPB with a picture of the current state of our wildlife.
The history of the Big Garden Birdwatch
The event started back in the 1970s when the organisation wanted to come up with an activity that their young members could get involved in. So that's why they decided on a weekend activity in the garden.
They asked their members to count the birds in their gardens so they could determine what the top 10 most common birds in the UK were. Supported by the Blue Peter children's TV programme, encouraging 34,000 children to take part.
In 2001, they extended the event to adults.
How does the Big Garden Birdwatch help?
Over half a million people take part in the event now. They helped to provide the organisation with 40 years of data about birds, which has allowed them to monitor trends and to produce a summary of bird numbers across the UK.
The results collated from the events can help the organisation to spot potential problems. Like falling numbers of some species, like the 50% decline in the numbers of house sparrows.
Other wildlife
The organisation has started to include questions about other wildlife in its survey now. To get a better overall picture of the state of our wildlife, including badgers, mice, and squirrels.
How to take part in the Birdwatch
Choose a good spot to watch your garden for one hour from 27th-29th January. Pour yourself a cuppa, have a notebook at the ready, and write down what you see. If you don't have a garden, you can go to a local park or any green space.
Count the maximum number of each species of bird you see. So if you see 2 blackbirds, then 1 later, another 1, just count 2 so you don't end up counting the same birds over and over again.
Go to the Big Garden Birdwatch website and tell them what you've seen. Or you can send them a paper form and postage is free.
Even if you don't see any birds, this is helpful information as it might provide information on a reduction of bird numbers in particular locations.
If you are interested in even more helpful tips and interesting articles. Check out our blog.