How to Keep Your Wheelie Bin Safe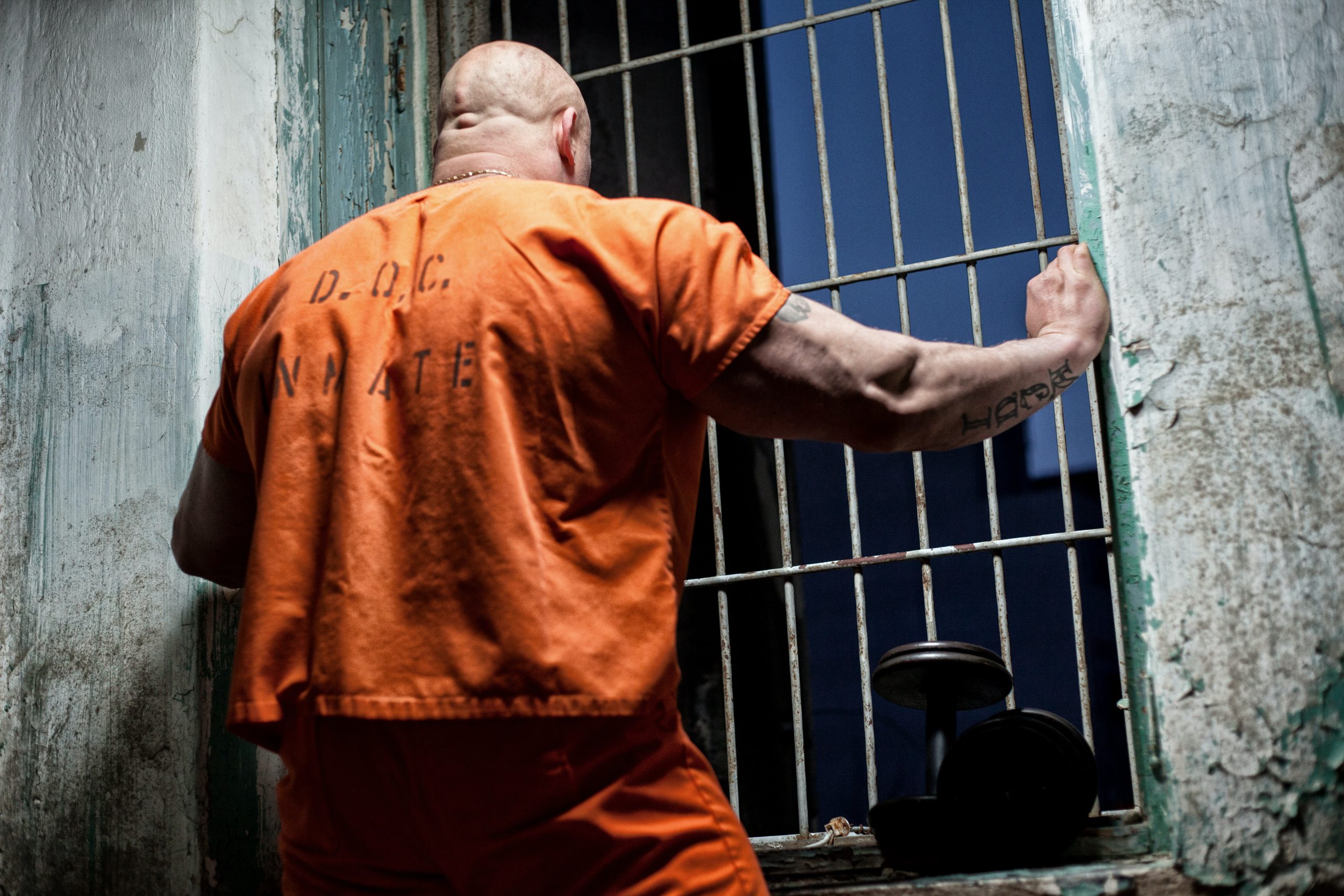 Wheelie bin theft is on the increase and more councils are charging a fee for replacements. You may be wondering what you can do to keep your wheelie bin safe. Well read on and we'll tell you.
Wheelie Bin Thefts are on the Rise!
In Barrow in Cumbria, residents reported more than 800 wheelie bins as stolen in the past five years. Figures showed a huge rise in thefts between 2018 and 2020. Back in 2018, only 16 bins were reported stolen. Two years later, the figure had risen to 184.
How much money is spent on replacing them?
We looked into this and found that councils spend on average £100,000 per year replacing wheelie bins that have been lost or stolen. This was in Gloucester and the picture is the same across the UK and the taxpayer foots the bill. This is why some councils charge to replace your wheelie bins.
Why do people steel wheelie bins?
So what's behind this rise in wheelie bin theft? Police believe that thieves are stealing wheelie bins to sell on the black market to meet demand. A growing number of people are struggling to manage their waste after their local council reduced the frequency of bin collections. So they go online or buy a wheelie from someone who's selling them door to door, no questions asked.
How Can You Keep Your Wheelie Bin Safe?
Want to avoid having your wheelie end up in the wrong hands? There are some simple steps you can take;
Avoid putting your bin out too early before collection. It's a target for thieves or vandals if you put it out the night before. Make sure you bring your bin in as soon as you can after collection for the same reason. If this is not possible, or you are away a lot, ask a neighbour to look after your bin for you.
Put your house name and/or number on your bin so it clearly shows it's yours. Even better, decorate it with stickers so if it gets stolen, it's easy to identify.
Avoid filling it too full. If you can't close the lid and rubbish is spilling out, it attracts pests. Not only that, your rubbish might be rich pickings for identity thieves. Hands up if you've mistakenly thrown a bank statement out with the household rubbish. It could give a thief all the details they need to steal your identity.
Invest in wheelie bin storage. This is the best thing you can do to keep your wheelie bin safe. A wheelie bin storage unit protects your bins from pests, thieves, and bad weather. It's secure enough to prevent unauthorised access, but practical enough to give you easy access to your bins. Investing in an aesthetically-pleasing storage unit doesn't just keep them from view. It keeps your bins off the street where they can become a target for thieves and leave you out of pocket.
We hope these tips on keeping your wheelie bin safe will help you avoid falling foul of council charges. For more interesting articles on all things wheelie bin storage, check out the rest of our blog.