Could You Be the Next Champion Giant Vegetable Grower?

Every year, expert vegetable growers gather at the Malvern Autumn Show to showcase their giant vegetables at the CANNA UK National Giant Vegetables Championship.
Previous contests featured the world's heaviest red cabbage, which weighed in at a whopping 23.3kg, and the world's heaviest chilli pepper.
Want to know more about the show? Here are some fast facts:
Last year's show featured four new categories; the heaviest three sticks of rhubarb, heaviest kohlrabi, heaviest aubergine, and longest radish.
Snoop Dogg, the US rapper once got some veggie growing advice from one of the Malvern Show's growers, Ian Neale. Snoop was apparently so impressed by Ian's giant Swede that he gave him VIP tickets to one of his shows.
Back in the '80s the venue for the National Giant Vegetables Championship had to be changed as the giant pumpkins were just getting too big to fit through the door!
Most of the giant produce that's grown is not usually eaten. It's grown for the competition then usually fed to livestock.
Back in 2012, one grower managed to set a new world record for producing the world's largest onion which weighed in at a sizeable 8.16kg.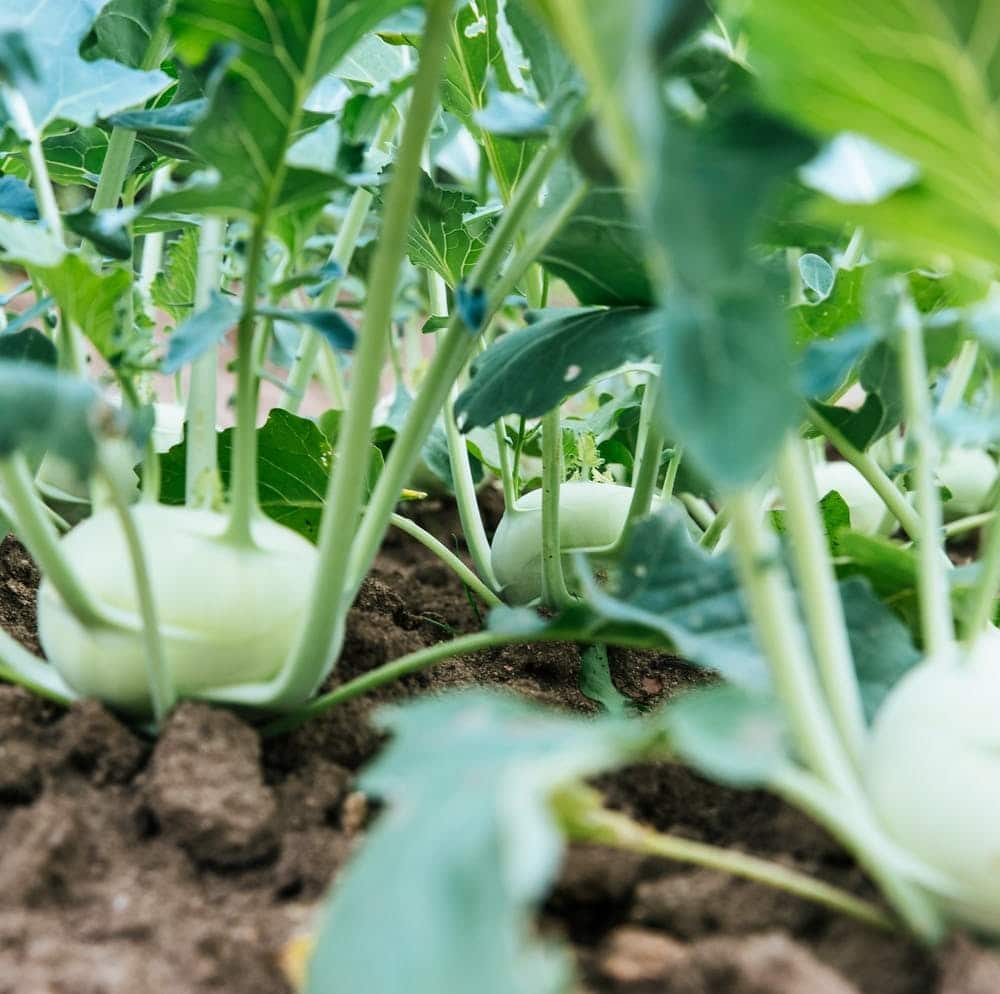 Ever fancied yourself as a giant vegetable grower?
When you're growing vegetables, you need to do a lot of preparation and have patience. This is especially true if you want to start growing giant veggies to try and bag yourself a prize.
How do you grow giant vegetables?
Well, the first thing to do is research what variety of vegetables you want to grow. Read about their likes, dislikes, the conditions they have to be grown in and so on.
Your vegetables will need a good foundation of nutrient-rich soil in which to grow. Feed the soil with as much nitrogen-rich organic matter as possible before winter, then till the soil in the spring to give any root veg space for their roots to grow. Remember, giant veg have giant roots!
It's a good idea to create raised beds to encourage water drainage and make sure your crops are positioned to get plenty of sunshine.
To grow potentially prize-winning veg, you need good fertiliser. If you're growing pumpkins or squash, supplement them with liquid fertiliser once each week. Leafy vegetables like cabbage will need a fertiliser that's high in nitrogen. Slow-release fertilisers are ideal because they'll provide a constant source of feed throughout the entire growing season.
Start planting your giant vegetables early in the spring to get a head start and make sure they are well-watered. Inspect your precious crop each day for signs of pests, and if you see any, try not to use a pesticide but instead remove the offending bugs by hand.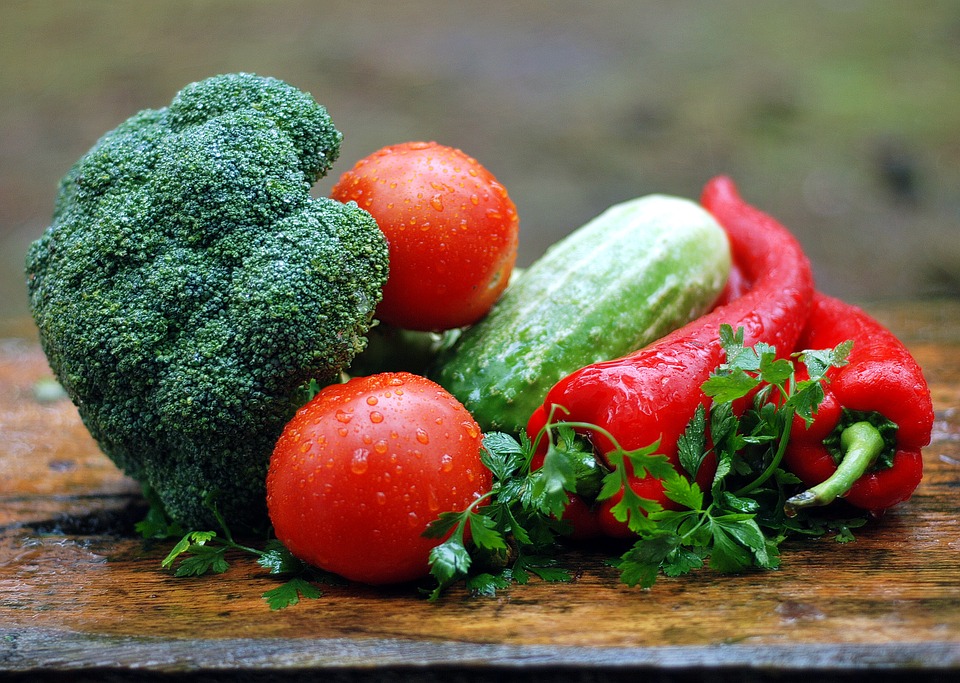 Finally, one of the best ways to gain expertise in growing giant vegetables is to talk to other growers, gain from their experience, and learn some top tips. You never know, one day you might be in line for the top prize at a show. There are worse ways to get into the Guinness Book of Records…
If you are interested in even more helpful tips and interesting articles. Check out our blog.