Portable Gardens: Making Gardening and Healthy Eating Fun for Children
Described by the World Health Organization (WHO) as a "serious global public health challenge". Childhood obesity has now reached critical levels. Data from the Health Survey for England reveals that over 31% of British children aged between 2 and 15 are now classed as overweight or obese. So are portable gardens are the future?
Further studies show that obese children often go on to become obese adults. Who face a lifetime of health problems such as diabetes and heart disease. So it is essential that we introduce healthy eating and the importance of good nutrition to our children at an early age. Encouraging them to make smarter choices during mealtimes.
Children who eat a healthy diet from an early age are more likely to eat healthily as an adult. Foods we eat during our junior years influence our dietary habits in later life, introducing fruit and vegetables at a young age is vital. Aiming for '5 a day' is a good place to start. But if your children prefer burgers to bananas, it could be time to introduce them to your garden.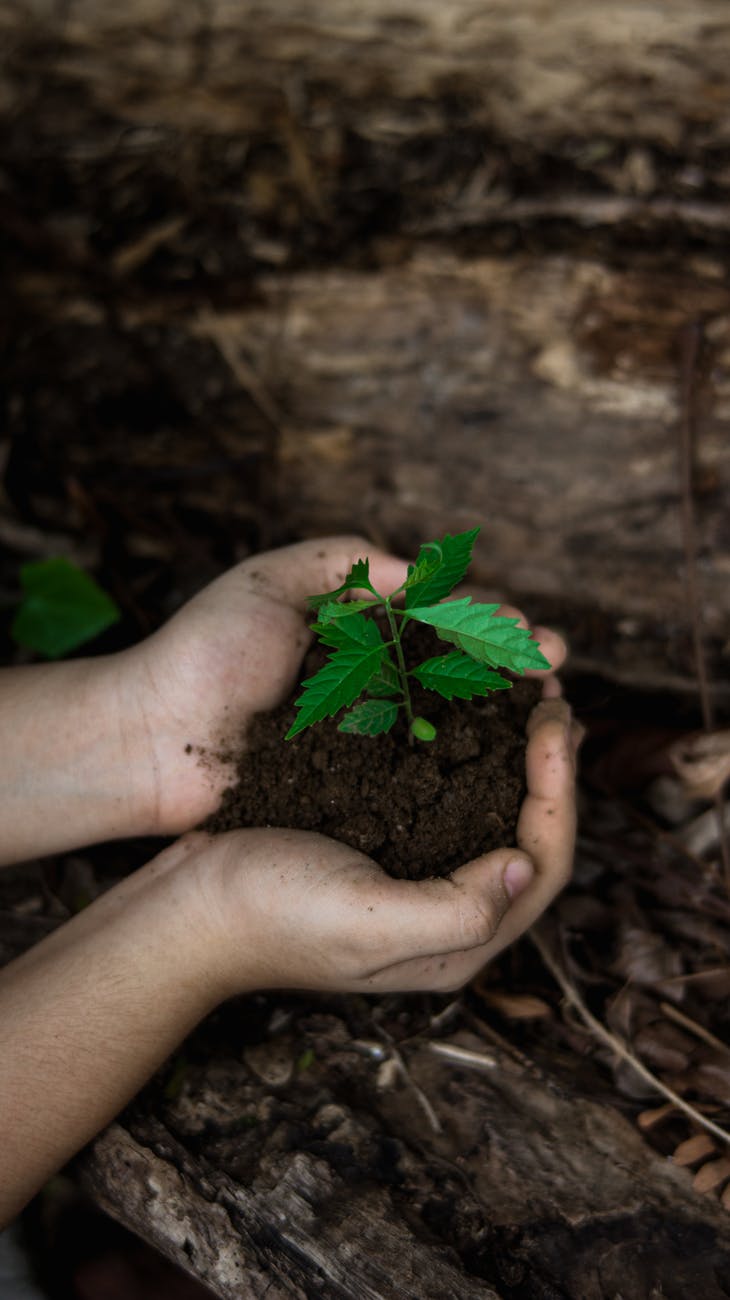 Gardening with Children
Young children love nothing more than digging around in the garden, and by getting them involved in growing their own vegetables and fruits, you can help develop healthy eating habits from a young age. Fast growing fruit and veg such as strawberries, peas, salad leaves, radishes, tomatoes and potatoes are perfect for beginners, and as they grow in anything from hanging baskets and portable gardens to wheelbarrows and old wellington boots, you do not need a huge outdoor space to grow your own organic produce at home.
When gardening with children, it is important that you keep it simple and make it fun with a range of interactive garden activities, games, and child-friendly tools. Planting seeds, potting cuttings, and watering their crops will only keep them entertained for so long, and so get them involved with other areas of the garden by planting a butterfly garden, a fairy garden, or edible flowers that they'll love sprinkling over their home grown salad.
Kids love dressing up too, so invest in a pair of wellies, some brightly coloured gardening gloves, and an apron for those messy jobs, and watch their green fingers develop before your very eyes.
Getting Creative with Portable Gardens
Specifically designed for those with limited outdoor space. Portable gardens are perfect for growing fruit and vegetables on patios, balconies, and even decked areas. Ideal for children who are just starting out with their very first vegetable plot. Portable gardens can be made out of items you already have at home such as wheelbarrows, recycled wooden pallets, buckets, old pieces of furniture, wheelie bin storage units and even children's toys such as prams and trucks. With a little bit of creativity, you can build a magical garden that your children will love. Do so without investing in costly planters or expensive containers.
The beauty of a portable garden is that you can move it around freely. If your crops need more or less sunlight, you can simply reposition them in a shaded or sunnier area. This will bring faster results, and your summer salads and winter veg will be ready before you know it.
How to Make a Portable Garden
Making a portable garden at home is easy, and you can do so in 5 simple steps. All you need is a box, crater, bucket or container that is large enough to accommodate the produce that you would like to grow. Along with a few tools that most of us have at homes such as a hammer, and some nails.
Start by drilling a few drainage holes in the bottom of your portable garden
Line it with plastic or landscaping fabric to create a solid base
Fill with fresh organic soil
Plant your seeds or cuttings
Water as indicated and watch your fruit and vegetables grow
If you are not sure what to use for your portable garden, involve your children and ask them what they think would look great. Involving them more with the project, the more likely they are to take up gardening as a hobby. Once they are hooked, they will never look at fruit and vegetables the same again.
We have yet to come across a child who will not eat their own homegrown fruit and vegetables. So encourage your children to go green with a portable garden, and watch them grow into happy, healthy adults! If you are interested in even more helpful tips and interesting articles on all things wheelie bin storage. Check out our blog.