Why You Need a Summer House in your Garden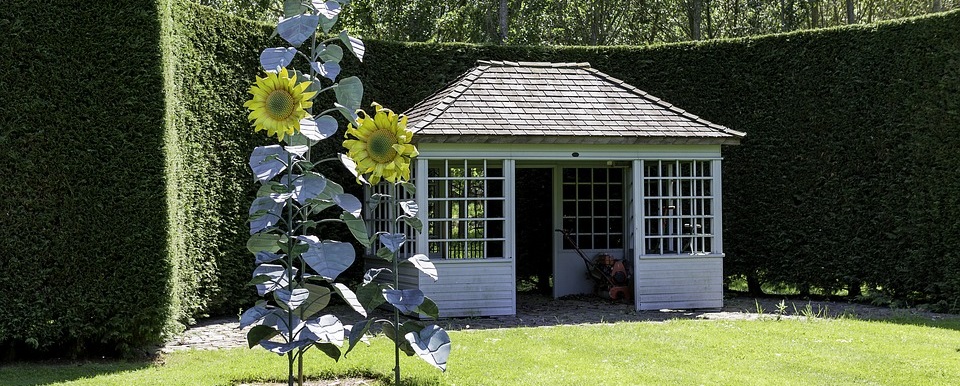 Admittedly, the Great British Weather may have been kind to us recently. However, our summers are known for being changeable, to say the least. We Brits tend to love our gardens and we love spending time in them, even though the weather conditions prevent us from doing so for a large part of the year; or do they? Have you thought about getting a summer house, so you can enjoy your garden no matter what the weatherman says? They come in a range of shapes, sizes, and styles to suit your taste and your outdoor space.
Entertain family and friends without worrying about the weather
In typical UK fashion, we plan a get-together or BBQ for weeks and once we get around to it, it's all grey skies and drizzle. Get a summer house and you can eat and drink in your lovely garden with protection from the elements. You can fit a decent table and chairs in one of the larger summer house models. No need to cancel your plans.
Make a hobby room or a garden office
If you don't have space for your hobby in the house or you want to separate life from work. For example, you can make your summer house into a hobby den or an office where you can work until your heart's content, surrounded by nature.
A Summer House adds a bit of a wow factor to your garden
People aren't just into using their interior design skills in the house now, they work just as hard on their gardens. Firstly, a summer house that's easy on the eye can really add a lovely finishing touch to your garden. Secondly, you can add a decking area if your garden is big enough.
A Summer House doesn't have to cost the earth
If you've looked at the cost of a top of range summer houses and they were disheartening, don't worry. You can find second-hand summer houses online. Which you can make your own with a coat of wood stain, hanging baskets or planters. Likewise, your local garden centre will have a range of summerhouses at reasonable prices, plus everything else you'll need to make your own little peaceful haven from hectic life.
If you are interested in even more helpful tips and interesting articles. Check out our blog.