The UK's Top Eco-Friendly Destinations

It can be easy to forget carbon footprint as your thoughts turn to warm evenings and a cocktail or two. But if you're not jetting off to sunnier climes, don't worry because there are plenty of eco-friendly places you can visit here in the UK. Here's our guide to some eco-friendly destinations that you won't need to pack your passport for.
Brighton
This cosmopolitan city on the East Sussex coast is one of the most eco-friendly places in the UK. The first place to elect a Green MP! Boasting a blue flag beach and plenty of impressive landmarks like the famed Brighton Pier.
London
Are you surprised to see the capital on the list? Well, there's still work to be done when it comes to making the city sustainable. But it's big on cycling and it's constructed some 'cycle superhighways' to reduce congestion as well as encouraging more people to leave their cars at home and use public transport.
Edinburgh
Edinburgh city centre has been made a UNESCO World Heritage site and the city's Zero Waste Scotland initiatives are going a long way to greatly making it eco-friendly. AS you stroll around and take in the history, you can do so safe in the knowledge that you're walking around one of the UK's cleanest and greenest cities.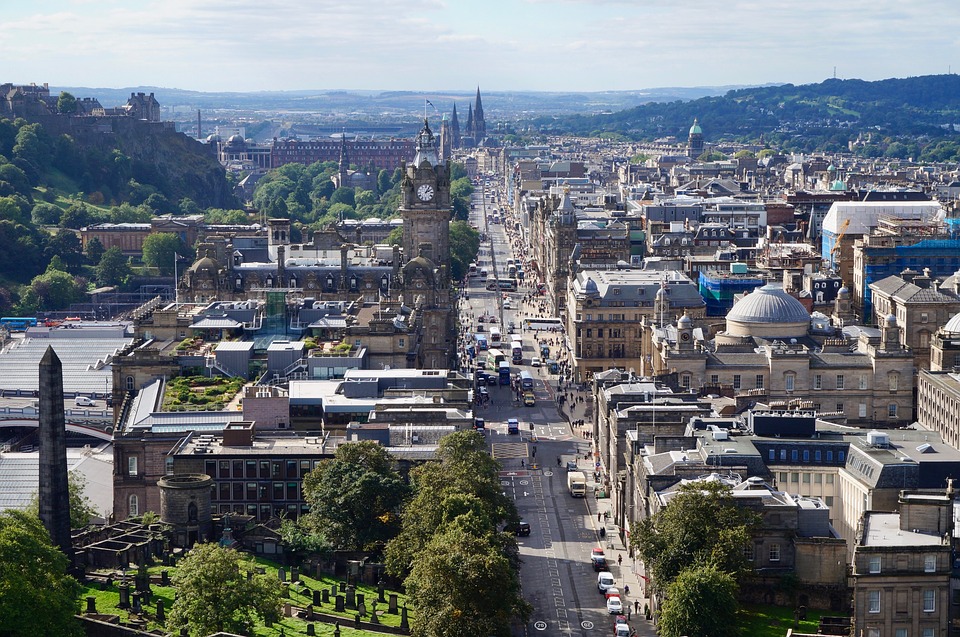 Leicester
There are ongoing initiatives in Leicester to encourage people to walk, cycle, and use public transport rather than jumping in their cars. The city has plenty of green spaces, as well as gorgeous architecture and the National Space Centre.
Plymouth
Plymouth has a climate change action plan in place to reduce carbon emissions, making it eco-friendly. It also has one of the best recycling rates in the UK. It's perfectly placed for exploring the natural beauty of Dartmoor and the stunning beaches of East Cornwall.
So when you're thinking about getting away this summer, you don't even have to set foot on a plane to find natural beauty, stunning architecture, clean air, and green living.
If you are interested in even more helpful tips and interesting articles. Check out our blog.