Ten weird things found buried in gardens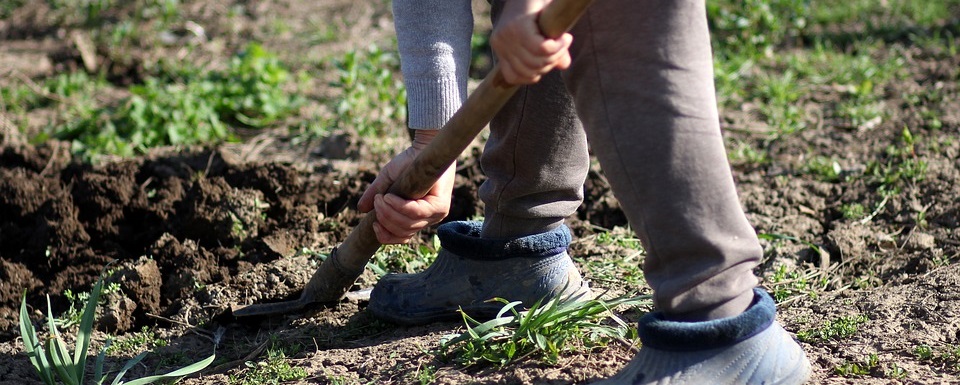 There are always jobs to do in the garden. From trimming hedges and planting, to completely renovating, or creating more space or suit your taste. These ordinary jobs can sometimes prove life-changing for some people. Or at the very least provide a weird story to tell at dinner parties. Especially with these garden finds!
We have researched some of the weirdest and wonderful things people have found when carrying out these tasks in their garden. From ancient bones and even older homes to mechanical masterpieces. Here are the top ten most bizarre things found buried in gardens, around the world.
Dino 246 Ferrari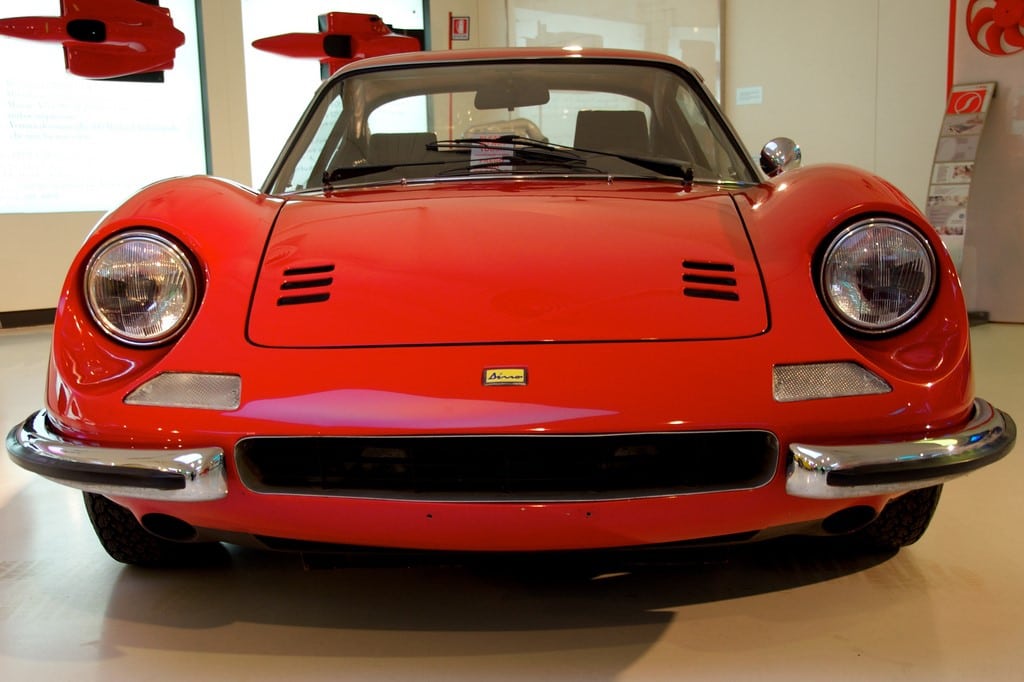 Weirdly discovered in 1978 by two kids innocently digging in their back garden in LA. The last thing they expected to find was a fully intact supercar. The Ferrari was apparently buried as part of an insurance scam by the previous inhabitants of the home and the neighbours claim they didn't spot it being buried. The best part of this very strange story? The car was reconditioned and now features the number plate 'Dug Up'.
Loaded Machine Gun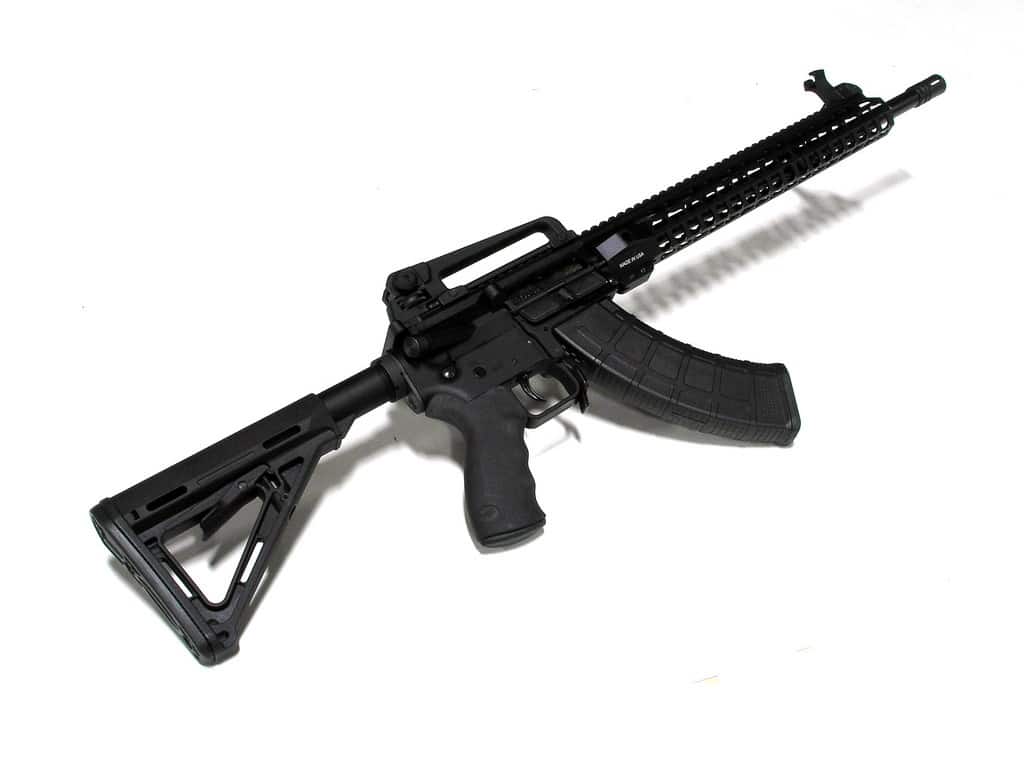 This could be straight out of the plot of an action film, but this really did happen. In 2014, a homeowner in Calgary, US, found a pillowcase buried in his back garden. That alone would not have been so unusual, but this pillowcase contained a loaded machine gun and a mobile phone. How it got there or what it was involved in remain an unsolved mystery.
Wedding Ring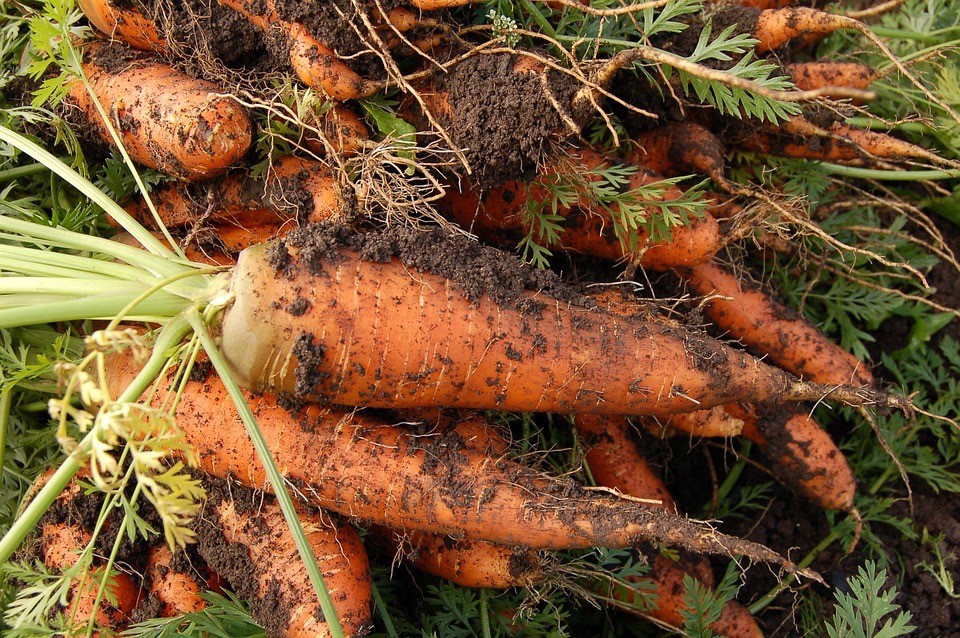 In 1995, a Swedish woman lost her beloved wedding ring after taking off to do baking with her kids. A whopping 16 years later the ring weirdly turned up, but no one could have guessed where. She was pulling carrots out of the ground that she had grown in her garden when she discovered her wedding ring. Not just in the soil, the ring had a carrot growing right through it!
Chevy Trailblazer
You may have thought we could only have one car on this list, then you'd be wrong. This time in 2017, a family in Oklahoma were digging to improve Motocross ramps and tracks in the garden they'd had for years previously when they came across a 2003 Chevy Trailblazer. Weirdly it was reported as stolen, the car was part of an insurance scam – in the end, not a very successful one.
Dinosaur Bone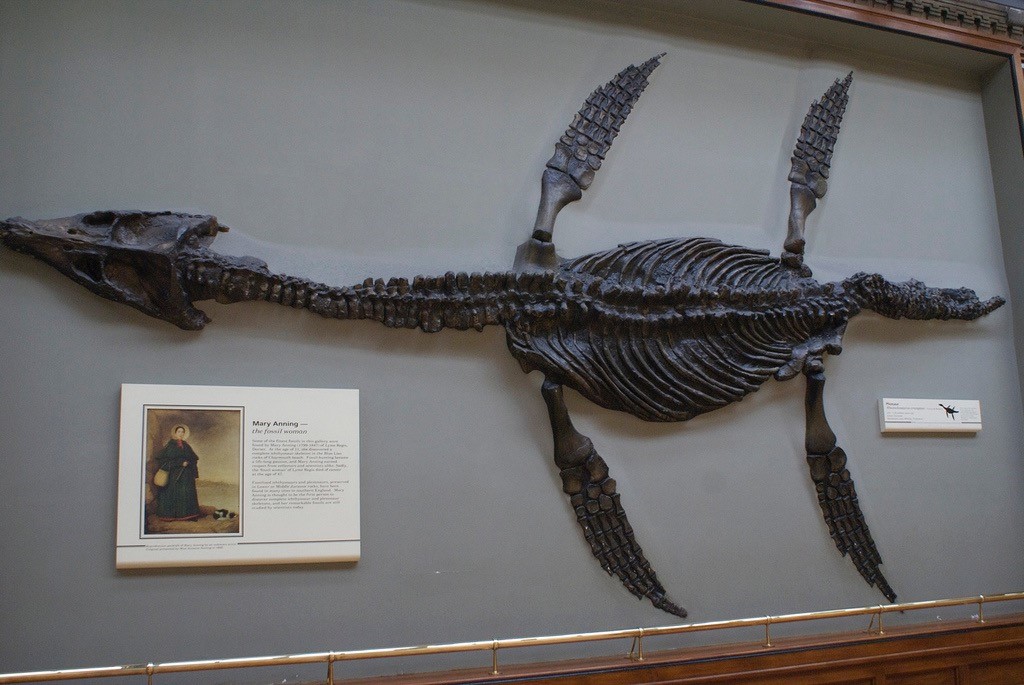 When building a fence in his garden in 1997, John Lambert from Ipswich discovered an unusual and large bone. In an equally unusual move, John put the bone in his shed for another 16 years. Even though he admits he thought it could have been important. It was only in 2013 that museum experts confirmed it to be a 250-million-year-old bone from the Pliosaur (pictured). But the Dinosaur was not native to the English sea and remains a mystery how it ended up in John's garden.
Roman Villa
In 2015, when rug designer, Luke Irwin, discovered perfectly preserved mosaic flooring in his garden. He knew this pre-dated medieval times and would be of interest to historians. They went on to discover remains of what is believed to be the largest Roman villa in the UK, located in Wiltshire. Pottery, broaches and coins were found as well as discarded Oyster shells. Even a child's gravestone which Luke has been using as a flower bed.
Hand Grenades
Tree stumps are difficult to remove at the best of times. But perhaps this 39-year-old man in the Czech republic could have done the task a lot quicker if he used what he found that day. Nestled in his garden and dating back to World War Two, there were tens of hand grenades and several more explosives. It wasn't weird for war veterans to bring them home as souvenirs. But we can't help think a medal or hat might have been a better commemorative choice.
A Safe Full of Treasure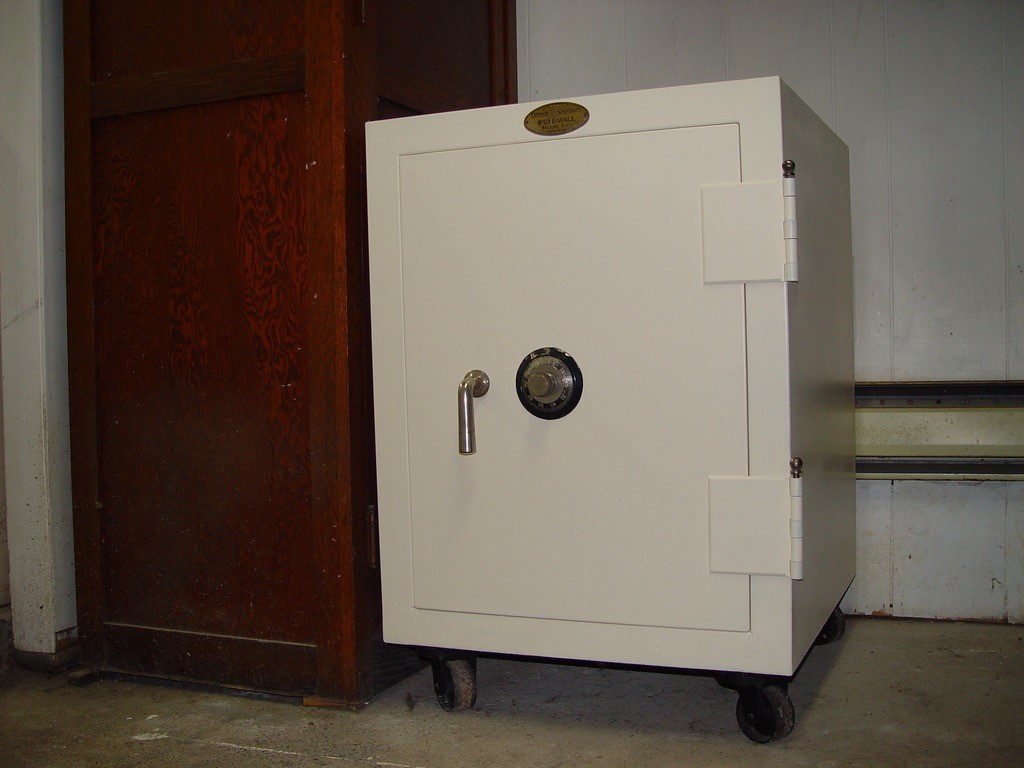 X may mark the spot in pirate treasure hunts. But one New York couple only had to dig in their own garden to find buried treasure. Gold, diamonds and wads of cash all worth $52,000 were found when the couple were planting trees in 2018. Weirdly for them and good news for their neighbours, the loot had actually been stolen from next door back in 2011 and was rightfully returned.
8 Pound Gold Nugget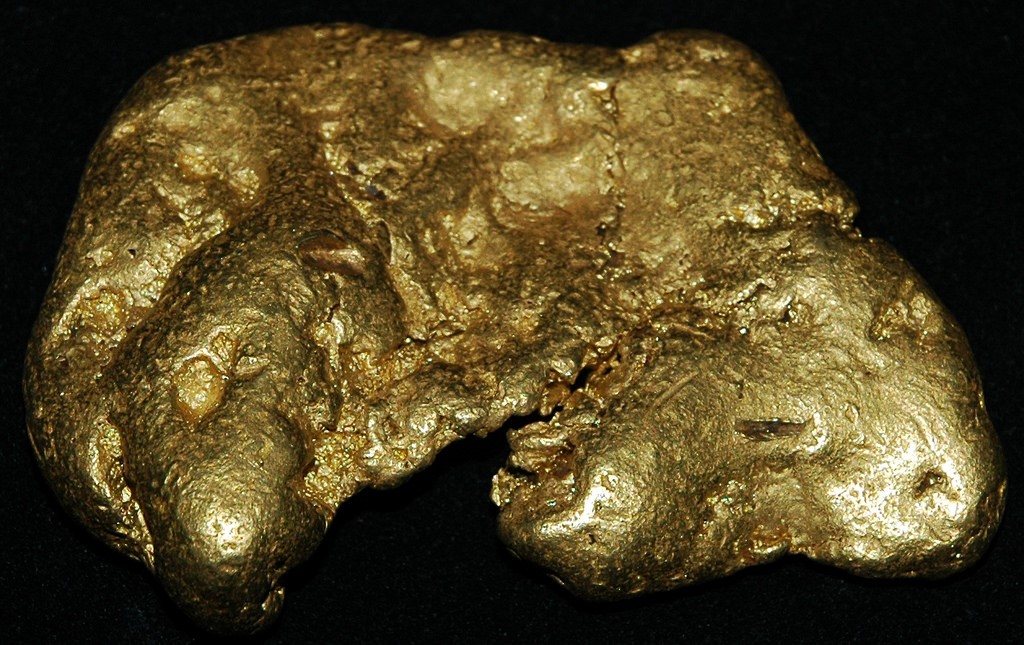 When hours spent detecting metal finally pay off, and it's in your own home garden you've hit the jackpot. In 2011, one man from California came across a huge gold nugget. Weighing an impressive 8.2 pounds and it helped him bag $460,000 selling it at auction. Experts also advised that it's highly likely there is more gold on the same site. Presumably, he is still in his garden as we speak.
Church Bells
Not one but two full-size church bells were discovered in a back garden in 2013. The homeowner from the Czech Republic was informed they were over 400 years old. They were quite a surprise when he set about trying to lay new pipes. Apparently 11 years previously they had been stolen from a nearby church, let's hope they are now ringing out once again.
Hope you found those particularly weird! If you are interested in even more helpful tips and interesting articles. Check out our blog.