Give Your Garden Furniture a New Lease of Life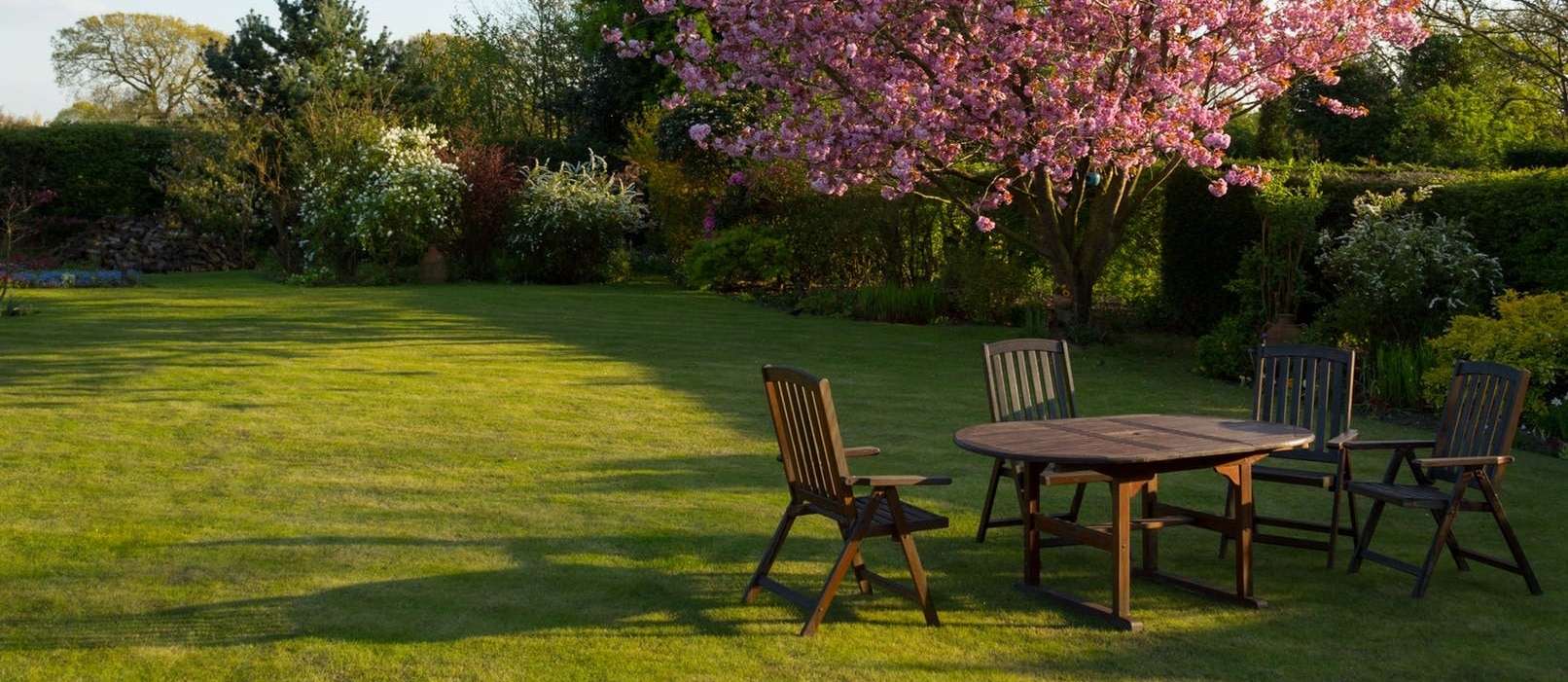 The nicer weather means you'll be spending more time in your garden. Your precisely-trimmed lawn, your colourful flower beds, and spotless decking fill you with pride, then you catch sight of your garden furniture. Has it seen better days? Does it look weather-beaten, has the colour faded, or has it become more of a home for spiders and their webs than a nice place to sit?
Before you decide to throw it away, could you get away with giving it a bit of a makeover? Upcycling your garden furniture means that you'll be able to create something unique for your garden at a fraction of the cost of buying new items.
If you want to make something completely new for your garden furniture:
See what you already have at home or in the garage. You'll be surprised at what looks good in your garden and all it needs is a little creativity on your part.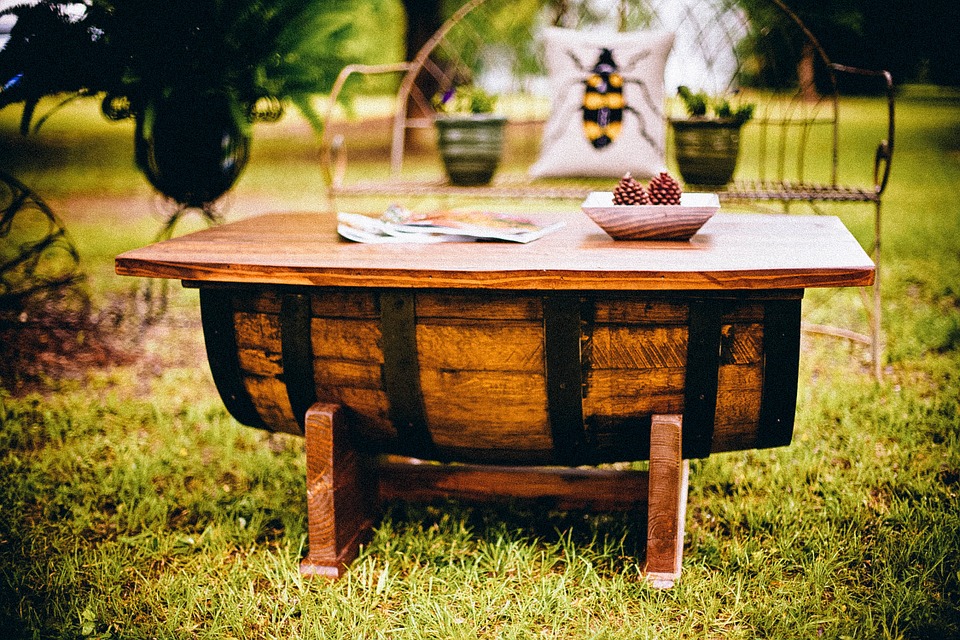 Old tyres or hollow logs make great flower beds
The good news is they'll need less water, and the soil will absorb more heat because of the rubber (if you're using tires). The extra heat will help your plants and flowers grow faster. Hollow logs also look great if you want a more natural theme in your garden.
Pallets can be used to make garden furniture
Dig out your toolbox (and maybe some YouTube tutorials) and you can make tables and seating from old wooden pallets. You can varnish them or paint them in vibrant colours and add cushions to create a rustic, laid-back feel.
Use pallets to grow herbs and vegetables
Pallets can make pretty and simple beds for herbs and vegetables, and the good news is you only need a hammer, a saw, and some nails to make them.
If you want to give your existing garden furniture a makeover: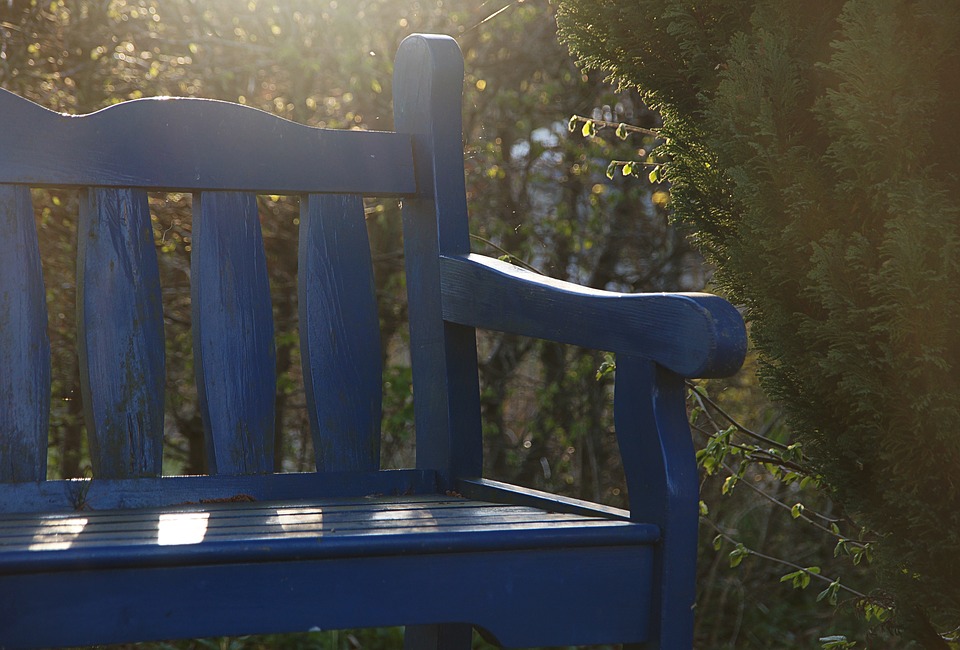 Bring out the natural colour of the furniture
It may look past its best now, but by oiling or staining your furniture, you can nourish the wood and restore it to its former natural glory. This should only take a few hours. Wood stain protects furniture from the elements and the effects will last at least a few years.
Add a pop of colour
Painting your furniture in a bright and bold colour makes it a nice focal point in your garden. You can also use colour to create a theme or if you're feeling brave, create patterns.
Bring in the fabric
A pretty tablecloth can cover a table that's seen better days and some new chair cushions or cushion covers can transform chairs and give them a new lease of life.
If you are interested in even more helpful tips and interesting articles. Check out our blog.