How to Keep Your Shed Organised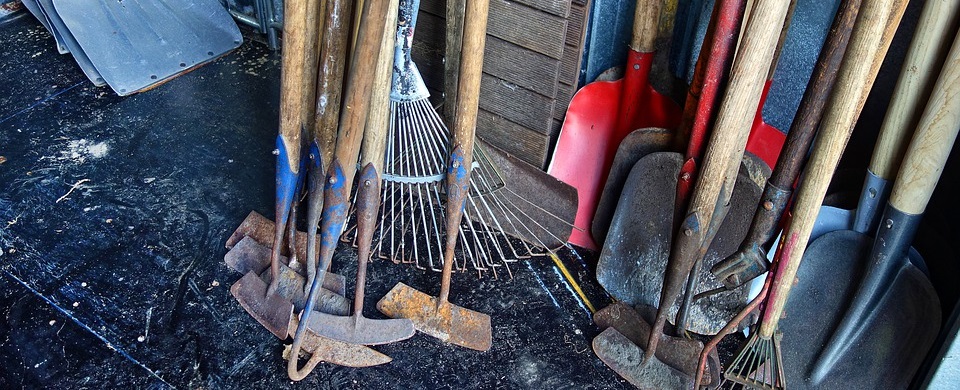 What sort of state is your shed in? Is it neat and tidy, or is it so packed full of everything but the kitchen sink that you're afraid of opening the door? If it's the latter, you need to get organised. Here's our guide to turning your shed from a dumping ground to a storage space to be proud of.
Install shed storage shelving
Even if you use old shed storage you can put it to good use, shelves are a great way to organise your space. Put the items you use most within easy reach, and store any heavy or bulky items at lower levels. Anything you rarely use can be stored at height.
Invest in a shovel rack
Sick of tripping over forks or banging your shins on spades? Invest in a shovel rack so you can organise all your long-handled tools. Another good option is to hand tools on the back of the shed door.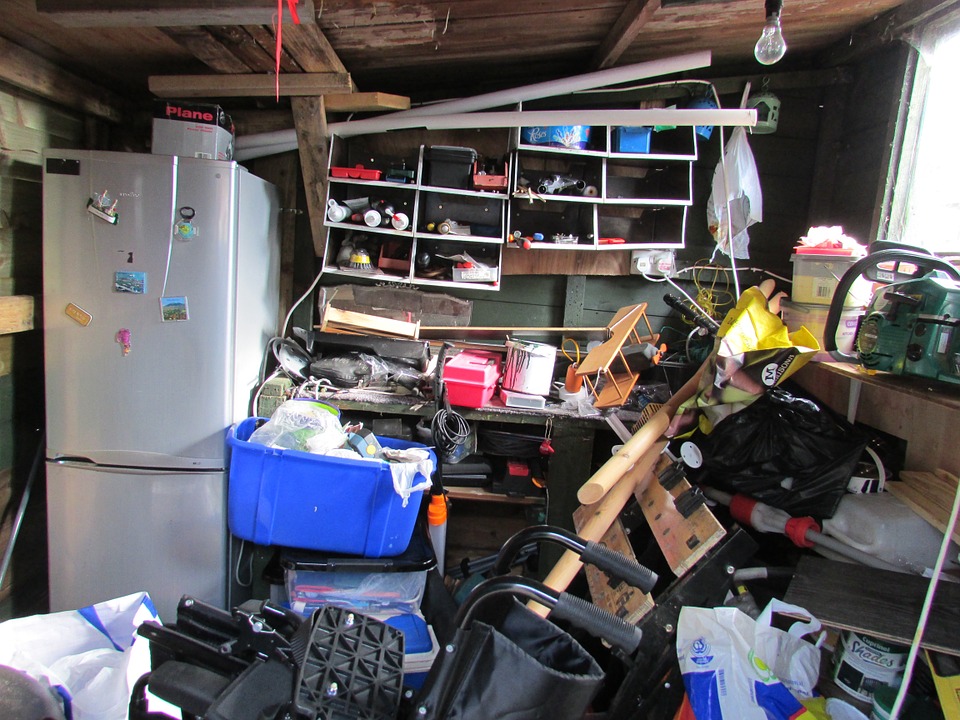 Make use of hooks
S-hooks are an easy way to store smaller tools like trowels. They can be hooked over a window frame or a curtain rail. Larger hooks can be used for larger tools and they're easily drilled into timber.
Make use of vertical shed storage space
Rather than using up precious floor space, think about hanging things from the ceiling. For example, you can store a bike on the ceiling if you invest in a hanger or a hoist.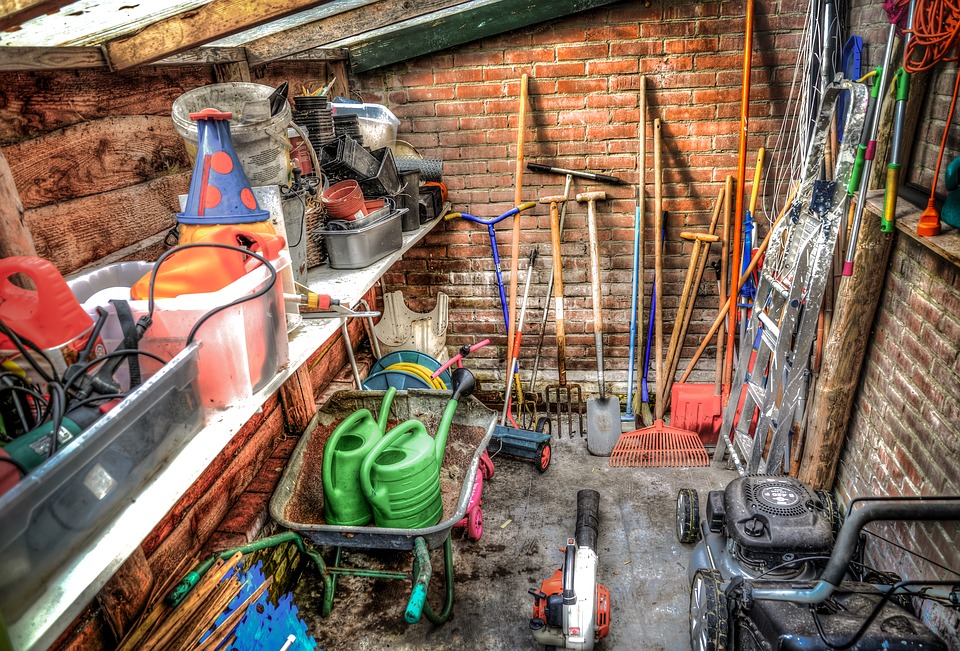 Create a tool wall
Are you sick of not being able to find a hammer or a screwdriver when you need one? Arrange your tools on a table then hang them on the wall with hooks, nails, and brackets. Once you have everything in its perfect place, draw around them with markers so it's easier to keep everything in your shed more organised.
Hang your garden hose
Hosepipe easily unravels, so find a way to hang it on the wall to keep it in check. An old car wheel or a bucket is a great choice.
Organise the small things
So your tools and larger items are all sorted, now it's time to think about the smaller bits and pieces that can easily go missing, or end up all over the floor. Use baskets or small storage bins to keep smaller bits and pieces organised.
If you are interested in even more helpful tips and interesting articles. Check out our blog.